Workplace Wellness Services
Uplevel Your Workplace Wellness
SWMI Health Matters is on a mission to transform healthcare. Our approach to workplace wellness programs is to foster individual, team, and institutional well-being with the goal of building resiliency one employee at a time. 
Wellness Consulting
Whether you're interested in starting a new employee wellness program or would like to revamp your current program, we would love to start designing a customized program for you and your team!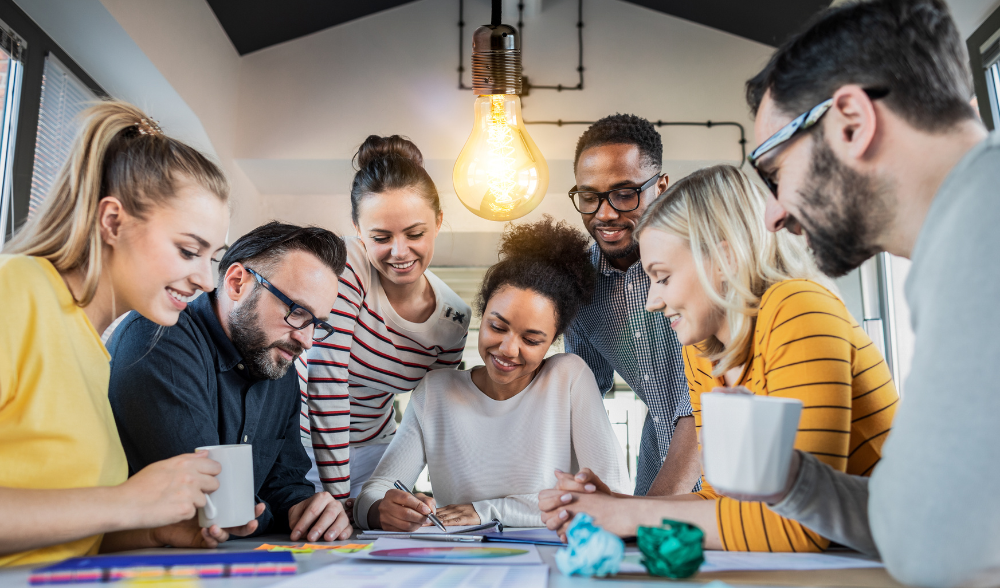 empty first accordion - keep this
Biometric Screenings
Our providers come on-site so employees can easily complete their labs during work. Appointments take less than 15 minutes and each employee receives personalized recommendations based on their blood work results. 
On-Site Urgent Care
SWMI Health Matters provides on-site integrative care services to make it easier for your employees and their family members to get integrative wellness services at work. Services range from sick visits, return to work, condition management, wellness coaching, and more.
Wellness Classes & Workshops
Our educational classes are available virtually or in person and range from mindfulness, meditation, movement, and mental health topics.
Wellness Services
In addition to our group classes, we offer a variety of wellness services including coaching, nutritional counseling, chair massage, somatic therapy, fitness, and more depending on your demographic needs.
Wellness Programs
Our wellness programs can range from full-day retreats to four, six, and eight week programs. Contact us for a full list of programs.
Individualized Services
A personalized approach to mental, physical, and emotional health for your employees can be a game changer. 
If you're not quite ready to bring on-site wellness services to your organization, but
still want to do something to promote wellness. We have you covered with
our brandable Mind/Body Tips and Tricks available at a budget friendly price.
Check it out!
Brandable PDFs Packed with Mind/Body Well-Being Tips & Tricks
– perfect for clients, patients, and employees –
We've created dozens of beautiful and inspirational mind/body one page newsletters and bundled them just for you. Each PDF is filled with creative content, covering various topics including movement, meditation, recipes, healing practices, book recommendations, poetry, quotes, and everything in between.
The best part? All you have to do is download each PDF, add your logo, and voila! You have a beautifully curated and inspirational content to send your community. You can choose to give it away to your employees or patients or, sell it to your clients and keep 100% of the sales. Yep, we just made DIY that much easier. You're welcome.
          Choose between a bundle of 12 for $99 or a bundle of 24 for $166 (25% off)!
"I have to tell you that yesterday was AMAZING. Chair Yoga is JUST what I needed!! You have a gift and are so relaxing and calming. I loved what you said at the end about your body needs movement, and your brain needs quiet. I work out 5 days a week and this has always kept me grounded, however you made me realize yesterday this is the piece missing from my life; stilling my brain. Learning this at 58 is profound, to say the least. Thank you!
– Lisa Marie